Ask the Doctors featuring Dr Ethan Russo and Dr Sue Sisley
Thursday, March 19th, 2020

Austin, TX.
Interactive Webinar
6:00PM - 8:00PM
---
Join two preeminent doctors in cannabis research for a discussion about medical cannabis, their research findings and upcoming research projects.
Join Foundation for an Informed Texas in welcoming Dr Ethan Russo, MD and Dr Sue Sisley! They will be joining us for this special educational Ask Me Anything (AMA) where we will enjoy a presentation from each of these outstanding doctors on their work and findings. After the presentation, there will be a significant amount of time for a Q&A so participants can engage with the Doctors. This event will be an interactive livestream. Information will only be sent out to registered participants. Ticket sales are final.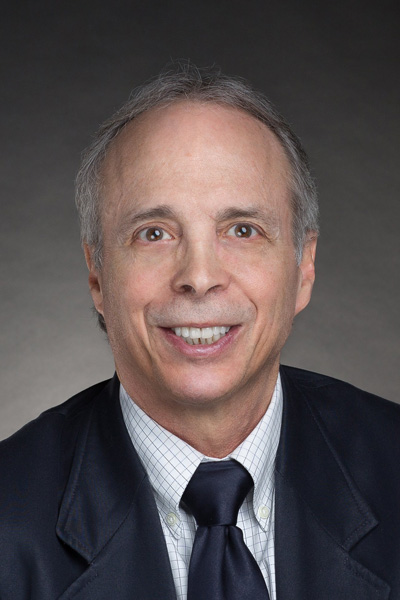 Ethan Russo, MD
Ethan Russo, MD, is a board-certified neurologist, psychopharmacology researcher, and author. He is the Founder and CEO of CannabisResearch.org
Previously, he was Director of Research and Development of the International Cannabis and Cannabinoids Institute (ICCI) based in Prague, Czech Republic: https://www.icci.science. Medical Director of PHYTECS (2015-2017), a biotechnology company researching and developing innovative approaches targeting the human endocannabinoid system (http://www.phytecs.com), and from 2003-2014, he served as Senior Medical Advisor, medical monitor and study physician to GW Pharmaceuticals, United Kingdom for numerous Phase I-III clinical trials of Sativex® for alleviation of cancer pain unresponsive to optimized opioid treatment and initial studies of Epidiolex® for intractable epilepsy (https://www.gwpharm.com).
He graduated from the University of Pennsylvania (Psychology), and the University of Massachusetts Medical School, before residencies in Pediatrics in Phoenix, Arizona and in Child and Adult Neurology at the University of Washington in Seattle. He was a clinical neurologist in Missoula, Montana for 20 years in a practice with a strong chronic pain component. In 1995, he pursued a 3-month sabbatical doing ethnobotanical research with the Machiguenga people in Parque Nacional del Manu, Peru.
He has held faculty appointments in Pharmaceutical Sciences at the University of Montana, in Medicine at the University of Washington, and as visiting professor, Chinese Academy of Sciences, Harvard University, and Johns Hopkins University.
He is a Past-President of the International Cannabinoid Research Society and is former Chairman of the International Association for Cannabinoid Medicines. He serves on the Scientific Advisory Board for the American Botanical Council. He is author of Handbook of Psychotropic Herbs, co-editor of Cannabis and Cannabinoids: Pharmacology, Toxicology and Therapeutic Potential, and author of The Last Sorcerer: Echoes of the Rainforest. He was founding editor of Journal of Cannabis Therapeutics, selections of which were published as books: Cannabis Therapeutics in HIV/AIDS, Women and Cannabis: Medicine, Science and Sociology, Cannabis: From Pariah to Prescription, and Handbook of Cannabis Therapeutics: From Bench to Bedside. He has also published numerous book chapters, and over fifty articles in neurology, pain management, cannabis, and ethnobotany. His research interests have included correlations of historical uses of cannabis to modern pharmacological mechanisms, phytopharmaceutical treatment of migraine and chronic pain, herbal synergy and phytocannabinoid/terpenoid, serotonergic and vanilloid interactions.
He has consulted or lectured on these topics in 39 US states and Canadian provinces and 39 countries.
---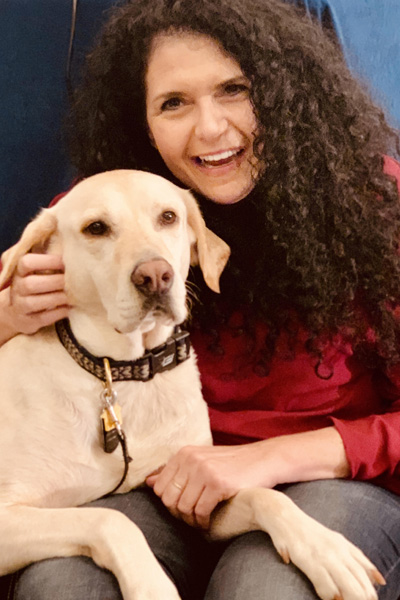 Sue Sisley, MD
Dr. Sue Sisley MD is an Arizona-based physician practicing Internal Medicine & Psychiatry.
Sue is President of Scottsdale Research Institute & Principal Investigator for FDA-approved randomized controlled trials examining safety/efficacy of smoked marijuana flower for treating pain, post traumatic stress disorder PTSD, and opioid substitution.
Sue is striving to put crucial medically-active plants/fungi thru entire FDA drug development process to eventually be available in the market as a safer alternative to synthetic pharmaceuticals. Scottsdale Research Institute in conjunction with their 501(c)(3) arm Field to Healed Foundation is collecting objective data hoping to urge health insurance companies to pay for whole plant botanical medicines similar to conventional pharmaceuticals.
---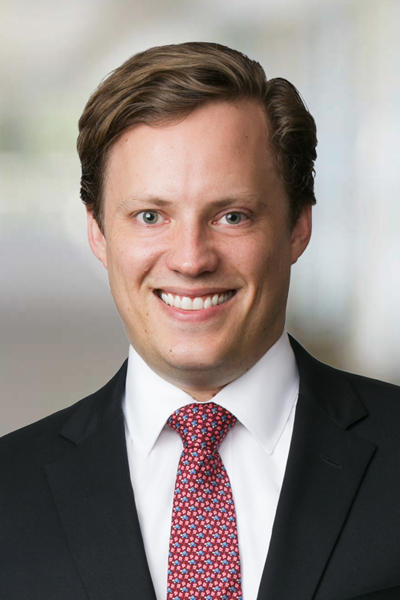 Shane Pennington
Shane is an associate at Yetter Coleman LLP in Houston, TX. His practice is focused on appeals and regulatory litigation for clients in a diverse array of industries, including energy, shipping, aviation, pharmaceuticals, and healthcare. Recent matters have involved challenges to federal agency action under the Administrative Procedure Act, preemption issues under the Airline Deregulation Act, and EPA rule-making challenges under the Clean Air Act. Drawing upon his experience as a former law clerk to judges on both the U.S. Court of Appeals for the D.C. Circuit and the U.S. Court of Appeals for the Fifth Circuit, Shane's unique insights can also assist clients that may be evaluating potential or pending cases involving complex regulatory issues.
Shane received his J.D. from The University of Texas School of Law with high honors and served as both the Articles Editor for the Texas Law Review and as Managing Editor with Texas Review of Law and Politics. He completed three clerkships, including with the Honorable Royce C. Lamberth, then-Chief Judge of the United States District Court for the District of Columbia, the Honorable Jennifer Walker Elrod of the United States Court of Appeals for the Fifth Circuit, and the Honorable David B. Sentelle, then-Chief Judge of the United States Court of Appeals for the District of Columbia Circuit.
Shane is recognized as a "Texas Rising Star" in Appellate by Thomson Reuters' Super Lawyers. He is a is a published author on emerging issues in administrative law and founded admin.law, a blog where he comments on important happenings in administrative law in the U.S. Court of Appeals for the Fifth Circuit. He is also part of Yale Journal on Regulation's Notice & Comment blog where he provides regular commentary and insight on a wide variety of administrative law issues.
---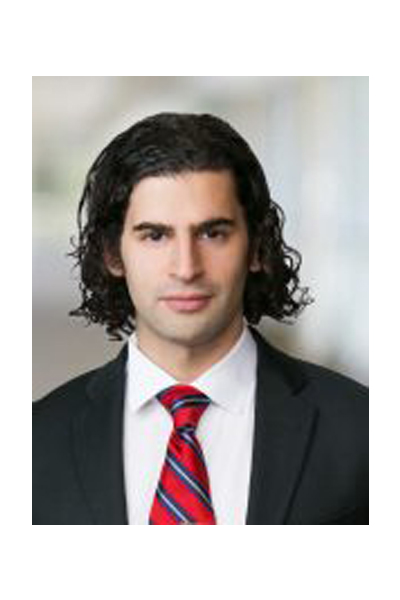 Matt Zorn
Matt is an associate at Yetter Coleman LLP in Houston, TX. He represents plaintiffs and defendants in a variety of commercial litigation matters, with an emphasis on patent and technical litigation. He received his J.D. from Columbia Law School with honors and served as clerk to the Honorable Rodney Gilstrap U.S. District Court for the Eastern District of Texas. Prior to his clerkship, Matthew practiced with Paul, Weiss in New York City.
He has published several articles ranging from IP issues to federal procedure, has been recognized as a "Texas Rising Star" in IP Litigation by Thomson Reuters' Super Lawyers, and was recently selected to be a participant on Law360's 2020 Editorial Advisory Boards for Cannabis.
---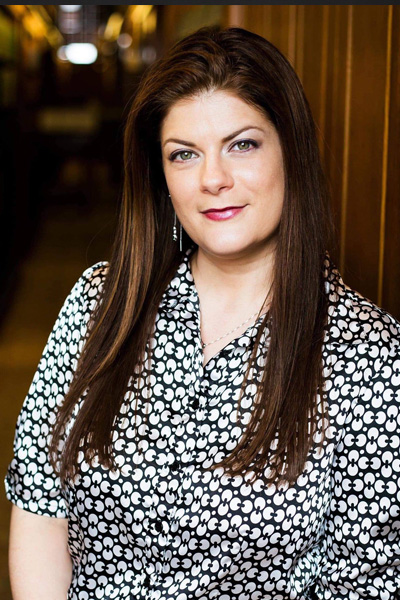 Moderator for Q&A
Jax Finkel, Informed Texas
Jax Finkel is Executive Director for Foundation for an Informed Texas. After a decade of involvement in marijuana law reform, she founded this 501c3 nonprofit which focuses on rural education. In her tenure, Jax has given hundreds of interviews and participated in many panel discussions and speaking engagements. Foundation for an Informed Texas produced the first medical cannabis ad, which played in rural areas on Fox News and MSNBC. She created curriculum, helped organize and execute regional workshops from 2015 to present. She believes in freely sharing information and facilitating organizational growth.