Support our educational mission today!
FIT works to provide Texans with knowledge about cannabis, the biological mechanisms, the physiological aspects and socio-economic impacts through tools and resources such as seminars, trainings, and on-line resources.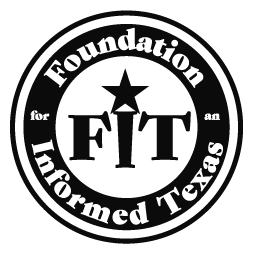 Whether you want to contribute as an individual, corporation, or both, FIT has several inaugural sponsor levels. Details about the sponsorship levels.