Meet the Executive Director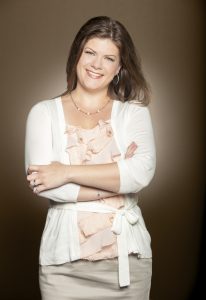 Jax Finkel
Executive Director
Jax Finkel has been involved in cannabis law reform since 2005; has served as Executive Director of a local non profit since 2015; has been involved in politics since 2006 and in the legislative processes since 2011. She believes in freely sharing information and facilitating organizational growth. She created the curriculum, helped organize and execute 16 regional advocacy training workshops during 2015 and 2016. Jax is often at the Capitol pushing for cannabis law reform and building relationships with our Legislators. She is a native Texans who lives in the Capitol City. Jax is a Founding Director for our organization.
Email:
[email protected]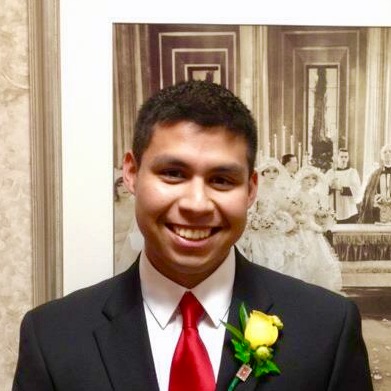 Carlos Caro
Secretary
Carlos Caro has professionally worked in education for over seven years. His passion for conveying knowledge made him a natural addition to FIT considering the group's mission to educate and raise awareness about cannabis to Texans across the state. Carlos' interest in cannabis reform extends from his graduate work critiquing the federal prohibition of marijuana. In his studies he came to discover that the impetus for creating and maintaining prohibition had nothing to do with the plant itself, but rather, a myriad of issues that have led to over eighty years of social misery in the name of government control. Carlos is a Founding Director for our organization.
Email:
[email protected]
Lisa Wise
Treasurer
Lisa Wise has an inexplicable love for the start-up life and has been working in them for the last 8 years. Her attention to detail and ability to think outside of the box has made her an integral part of getting several teams off the ground. Lisa started volunteering for cannabis nonprofits in 2011. When FIT formed in 2017, Lisa was considered for a board member position based on her broad professional skills and her dedication to the cause. She works daily to educate regarding cannabis and can also be seen at the capitol engaging civically. Lisa wants to empower Texans to embrace safe and legal access for all citizens so that we can end the systemic racism, health issues and general malaise in our society caused simply by a harmless plant. Lisa is a Founding Director for our organization.
Email:
[email protected]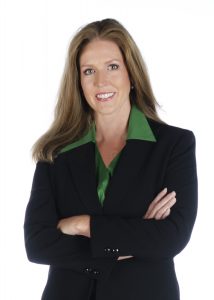 Nishi Whiteley
Resource Director
Nishi Whiteley (pronounced Nee-sha), is a business development and marketing consultant turned cannabis educator, speaker and author. After seeing the relief cannabis provided her mother at the end of her battle with lung cancer, Whiteley was inspired to share what she learned so others would benefit from her mother's experience. Whiteley curates the educational cannabis website www.MyChronicRelief.com and in 2016 published the book Chronic Relief: A Guide to Cannabis for the Terminally and Chronically Ill. Whiteley aims to help the sick and suffering, their caregivers, clinicians, and legislators understand the merits of cannabis as a safe medicine bringing science and reason to the forefront of our conversation about cannabis. Whiteley grew up on a farm outside of Pflugerville, Texas. She teaches yoga and enjoys gardening, hiking and cooking. Nishi is a Founding Director for our organization.
Email:
[email protected]