Saturday, December 1st - Amarillo, TX.
Community Conversation - Medical Cannabis
1:00PM - 3:00PM
Amarillo Public Library
413 SE 4th Ave
Amarillo, TX 79101
---
Join us to learn more about medical cannabis and current Texas law.
This event is being hosted in room A located in the Amarillo Public Library.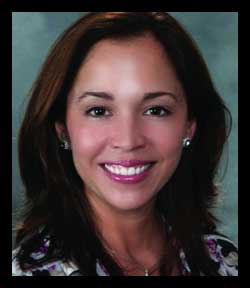 Wendy Askew, MD
Dr. Wendy Askew is a private practice physician specializing in Gynecology along with Functional and Regenerative Medicine at Dr. Rogers Centers in San Antonio. She is a veteran of the USAF, where she served on active duty for over 11 years. During her nearly 20-year career in medicine, she has participated in medical missions, served on various hospital committees, taught in academic medicine programs, and built a thriving private practice. Dr. Askew hosts a vlog, entitled The Whole Truth, and is a contributing medical editor for several San Antonio publications.
Dr. Askew has recently made a professional transition, out of obstetrics to focus her expertise on wellness and hormonal health (for men and women), gynecology, and the incredibly rewarding field of regenerative medicine. This field employs various tools to boost the body's natural ability to heal itself, and whenever possible to replace and regenerate cells and often, to restore normal function.
Dr. Askew is an advocate for the use of medical cannabis for a variety of health conditions and is a member of the American Academy of Cannabinoid Medicine.
---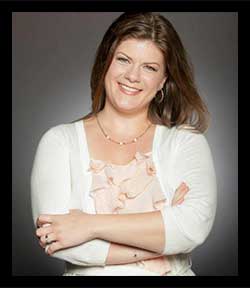 Jax Finkel, Informed Texas
Jax Finkel is Executive Director for Foundation for an Informed Texas (FIT), a 501c3 nonprofit focused on providing Texans with knowledge about cannabis. FIT recently released a rural education program. . She has been involved in cannabis education since 2005. She created curriculum, helped organize and execute regional trainings during 2015, '16 and "17.
---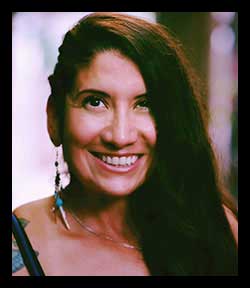 Anita Sommers, M(ASCP), Veteran
Born in Houston raised in Austin TX, Anita Sommers is a United States Air Force Veteran, after serving 8 and 1/2 honorable years on active duty. She is now an active supporter of Texas Veterans for medical Marijuana. She attended Texas Tech University and earned her Bachelor's Of Science degree in Cell and Molecular Biology with a minor in Chemistry and Spanish. Upon graduation she moved back to Austin and began her career diagnosing infectious diseases as a Certified Microbiology Technologist in a clinical reference lab where she has been for the past 6 years, and continues to help when needed. Once she noticed the cannabis industry raised the bar with analytical diagnostics she wanted to understand nature's compounds so she earned her Certification as an Essential Oils Coach accredited by the American Association of Drugless Practitioners. Her career path and unfortunate medical history is the fire behind her passion and new life's purpose.