Meet the Doctors featuring Dr Ethan Russo and Dr Sue Sisley
---
Join two preeminent doctors in cannabis research for a discussion about medical cannabis, their research findings and upcoming research projects.
Join Foundation for an Informed Texas in welcoming Dr Ethan Russo, MD and Dr Sue Sisley, MD to Austin! They will be joining us for this special educational event where we will enjoy a presentation from each of these outstanding doctors on their work and findings. After the presentation, there will be a significant amount of time for a Q&A session for attendees to participate in. Tickets for this event includes light fare, one drink ticket and a parking permit. Parking information will be emailed out to attendees.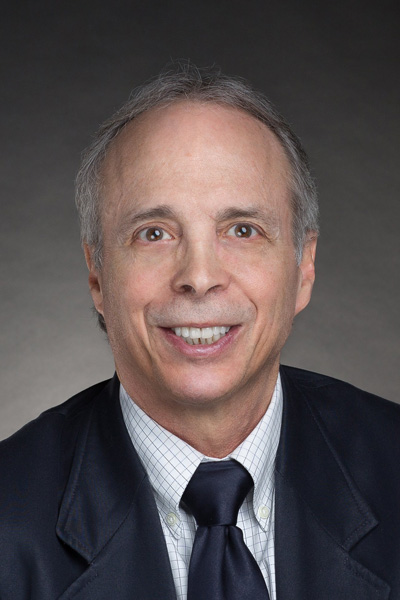 Ethan Russo, MD
Ethan Russo, MD, is a board-certified neurologist, psychopharmacology researcher, and author. He is the Founder and CEO of CannabisResearch.org
Previously, he was Director of Research and Development of the International Cannabis and Cannabinoids Institute (ICCI) based in Prague, Czech Republic: https://www.icci.science. Medical Director of PHYTECS (2015-2017), a biotechnology company researching and developing innovative approaches targeting the human endocannabinoid system (http://www.phytecs.com), and from 2003-2014, he served as Senior Medical Advisor, medical monitor and study physician to GW Pharmaceuticals, United Kingdom for numerous Phase I-III clinical trials of Sativex® for alleviation of cancer pain unresponsive to optimized opioid treatment and initial studies of Epidiolex® for intractable epilepsy (https://www.gwpharm.com).
He graduated from the University of Pennsylvania (Psychology), and the University of Massachusetts Medical School, before residencies in Pediatrics in Phoenix, Arizona and in Child and Adult Neurology at the University of Washington in Seattle. He was a clinical neurologist in Missoula, Montana for 20 years in a practice with a strong chronic pain component. In 1995, he pursued a 3-month sabbatical doing ethnobotanical research with the Machiguenga people in Parque Nacional del Manu, Peru.
He has held faculty appointments in Pharmaceutical Sciences at the University of Montana, in Medicine at the University of Washington, and as visiting professor, Chinese Academy of Sciences, Harvard University, and Johns Hopkins University.
He is a Past-President of the International Cannabinoid Research Society and is former Chairman of the International Association for Cannabinoid Medicines. He serves on the Scientific Advisory Board for the American Botanical Council. He is author of Handbook of Psychotropic Herbs, co-editor of Cannabis and Cannabinoids: Pharmacology, Toxicology and Therapeutic Potential, and author of The Last Sorcerer: Echoes of the Rainforest. He was founding editor of Journal of Cannabis Therapeutics, selections of which were published as books: Cannabis Therapeutics in HIV/AIDS, Women and Cannabis: Medicine, Science and Sociology, Cannabis: From Pariah to Prescription, and Handbook of Cannabis Therapeutics: From Bench to Bedside. He has also published numerous book chapters, and over fifty articles in neurology, pain management, cannabis, and ethnobotany. His research interests have included correlations of historical uses of cannabis to modern pharmacological mechanisms, phytopharmaceutical treatment of migraine and chronic pain, herbal synergy and phytocannabinoid/terpenoid, serotonergic and vanilloid interactions.
He has consulted or lectured on these topics in 39 US states and Canadian provinces and 39 countries.
---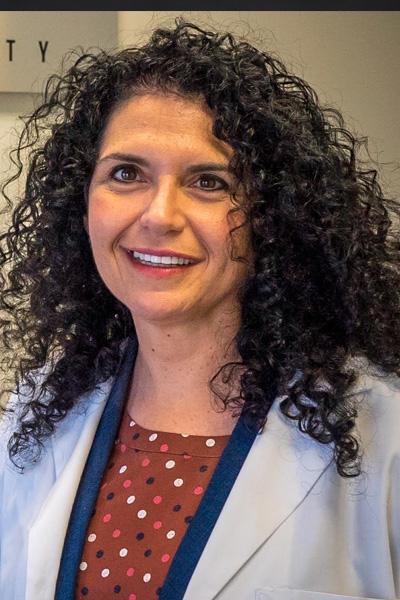 Sue Sisley, MD
Dr. Sue Sisley MD is an Arizona-based physician practicing Internal Medicine & Psychiatry. She volunteers as Independent Medical Director for medical cannabis license holders in 17 different states from Hawaii to Florida to New Jersey etc.
Sue serves as President of Scottsdale Research Institute (SRI) & best-known for serving as Principal Investigator for the only FDA-approved randomized controlled trial in the world examining safety/efficacy of whole plant marijuana in combat veterans with severe post traumatic stress disorder PTSD.
She also funded the Field to Healed (F2H) Foundation, the 501(c)(3) arm of SRI advocating to end government barriers to plant research.
Her other areas of current IRB-approved research include co-Investigator on studies evaluating inhaled cannabis flower for pain management, as substitution therapy for opioid addiction, and safety study looking at cannabis edibles.
Dr. Sisley also awarded government grant as PI to launch/supervise an International medical cannabis patient registry. Sisley has also applied for DEA schedule 1 manufacturer license for both cannabis & psilocybin mushrooms to continue SRI/F2H nonprofit drug development research. She is preparing a safety study on Microdosing of organic mushrooms for treating mild depression.
Sue was highlighted in Rolling Stone Magazine last year as "Top 25 Most Influential in Tech & Research" along with Elon Musk.
---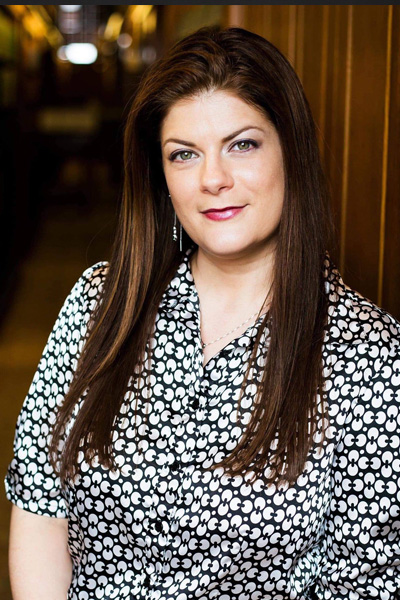 Moderator for Q&A
Jax Finkel, Informed Texas
Jax Finkel is Executive Director for Foundation for an Informed Texas. After a decade of involvement in marijuana law reform, she founded this 501c3 nonprofit which focuses on rural education. In her tenure, Jax has given hundreds of interviews and participated in many panel discussions and speaking engagements. Foundation for an Informed Texas produced the first medical cannabis ad, which played in rural areas on Fox News and MSNBC. She created curriculum, helped organize and execute regional workshops from 2015 to present. She believes in freely sharing information and facilitating organizational growth.